Human resources isn't a thing we do. It's the thing that runs our business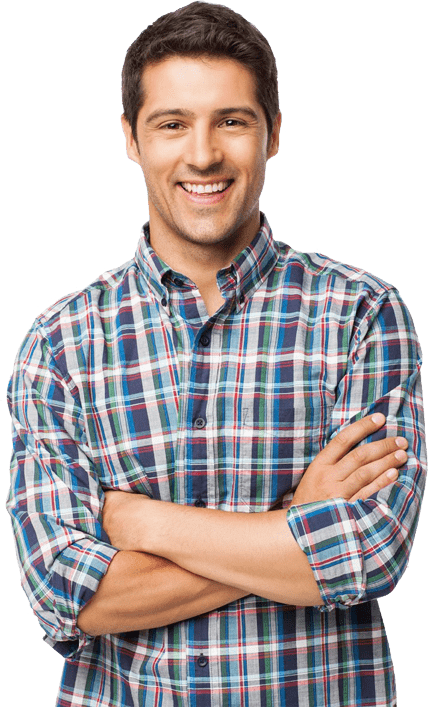 Choose Us
We listen to our candidates and clients objectives and aspirations and provide customize solutions.
We are innovative and passionate about the work we do. We always come up with new ways to meet the needs of our candidates and clients by achieving their goals.
Extraordinary and High Quality services: We have a supreme team who works rigorously to grown businesses beyond client's expectations.
We deliver on time: We genuinely understand the value of time in business and hence adhere to time and deliver all work on time to our clientele.
Take Control of Your Career
we can help you grow and be yourself join us now.
0
Numbers of vacant Jobs Available
Carry out Project Management role for the construction of the project on behalf of the Client
Responsible for the planning, management.
Apply Now
Responsible for assisting the QA/QC Head in the implementation of Project Quality Plan and Inspection and Test Plan of all civil and infrastructure works at the project site.
Apply Now
Attend onsite and consultants' meetings and liaise with clients, architects, engineers, and associate consultants in the administration of projects.
Apply Now
The Accounts Payable Supervisor will oversee an accounts payable team, direct the processing of invoices and payments, and manage expense accounts and budget reports.
Apply Now
Civil and Infrastructure Construction
We'd love to hear from you